OAR
Offline Access Recovery
ReACT LIVE Webinar
October 4th 2:00pm EST
An access recovery solution for off-network and/or offline devices. 
What is OAR?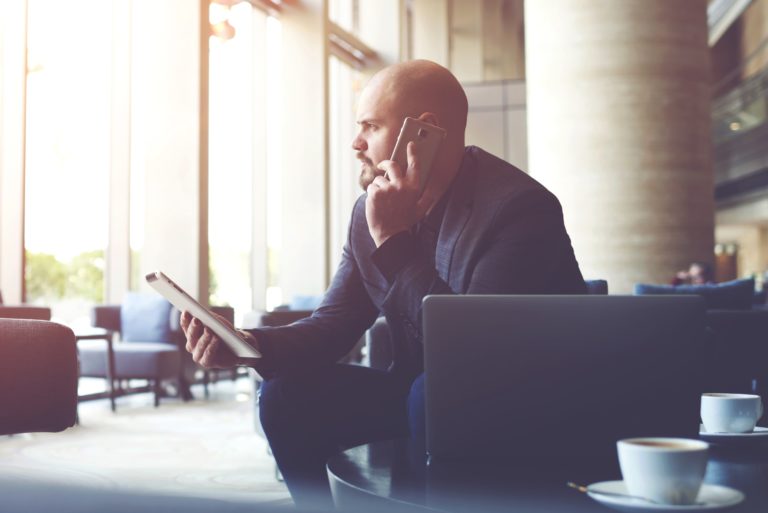 ALTERNATIVE USERS, GREATER CHALLENGES
Modern business organizations consist of numerous types of end users – in-house, offsite, remote, traveling, temp, contracted, domestic, international – but typically rely on a classic help desk structure for end user support. As a result, alternative users do not always have access to the same technical support options as onsite users, despite facing a greater number of technical challenges. OAR: Offline Access Recovery™ is an innovative solution which quickly and securely delivers access to business for end users outside the office.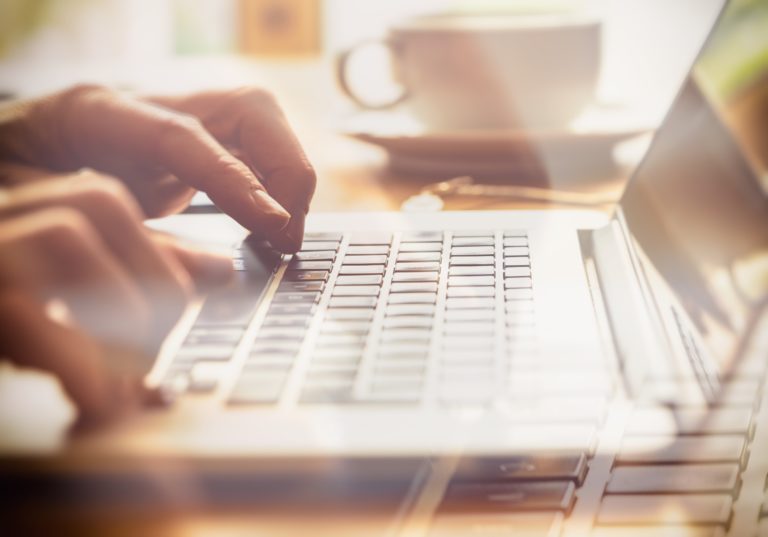 SELF-SERVICE ACCESS RECOVERY
As a component solution of ReACT, ASPG's enterprise-wide password reset and synchronization solution, OAR provides alternative users a self-service means of recovering access to their laptop device. While ReACT enables end users to reset their password(s), OAR allows offsite users to access their device when they have forgotten their password(s) and have no network capability. This recovery method provides for an efficient, secure means of gaining device access without forfeiting a lengthy amount of work time. By using OAR, organizations can increase the productivity of their alternative workforce when they are off the domain, outside the network, or without Internet access.  
Download Product Brochure
OAR

Benefits
NO CONNECTION REQUIRED

Network, domain, Internet, and VPN connection not needed

IDENTIFY SUSPICIOUS ACTIVITY

Device operations monitored and recorded

PREVENT DATA VIOLATIONS

Protection via built-in cryptography

MAINTAIN HELP DESK CONTROL

Easily disable OAR access on devices at any time with administrator permissions

MINIMIZE DOWNTIME

Back to work within minutes without contacting help desk

WINDOWS DEVICE RECOVERY

Gain access to any OAR-enabled laptop device

REDUCE OVERHEAD

Eliminate employee downtime and dependence on help desk
How it Works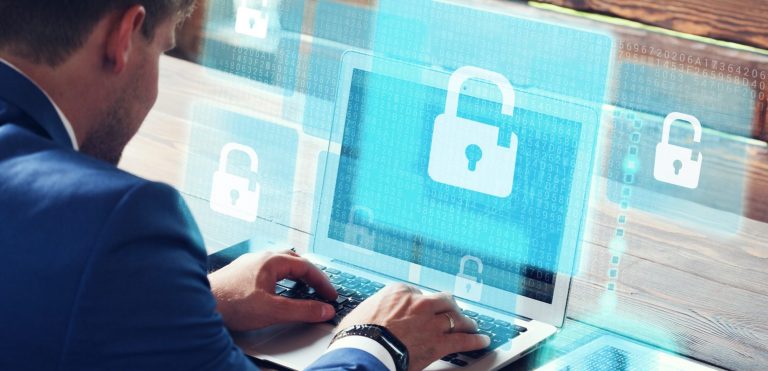 OVERCOME LOGIN BARRIERS
When offsite users forget their password(s) to a device with no network capability, there is typically little their help desk can do to assist. With OAR, alternative users can assist themselves and recover their device access without help desk assistance or network, domain, VPN, or Internet connections. Users can access the OAR portal from any device to recover access to their OAR-enabled device, such as utilizing a mobile phone to regain access to a Windows laptop. This revolutionary solution utilizes a unique two-part confidential code which provides end users with access to the cached credentials on their device when they are away from the network, improving the end user experience by enabling them to overcome the standard login barriers.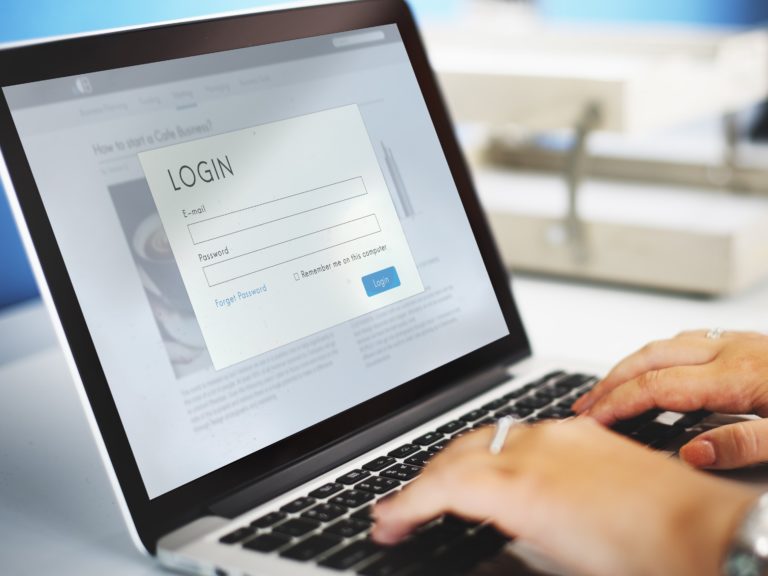 PASSWORD AND DATA PROTECTION
Through the utilization of OAR, alternative users are able to quickly and efficiently maintain their workflow despite forgotten passwords and device lockouts. But don't let the ease of use cause doubts about the security of OAR; with proven cryptography in use behind the scenes and all activity recorded, the device operations are protected and monitored by the proper authorities of your organization. For additional security, the end user password is never provided by OAR, and the end user is unable to change their password while they are off the domain. If a device is compromised, the appropriate administrator(s) can simply eliminate that device from accessing OAR, preventing the end user from accessing the device, and its precious content, altogether.
By ensuring access to devices wherever the user may be, OAR is key to productivity for remote, traveling, and contracted users.
Who Uses OAR?
ACCESS FROM ANYWHERE
OAR is designed to cater to any situation an alternative end user with an unknown password may find themselves in. Whether forgetting their password before connecting to the Internet at a tradeshow or on a flight, or unable to recall credentials while working remotely during inclement weather and a network outage, the technical scenarios alternative end users may find themselves in are endless. Thanks to OAR, being offsite and offline doesn't have to throw off end users' workflow.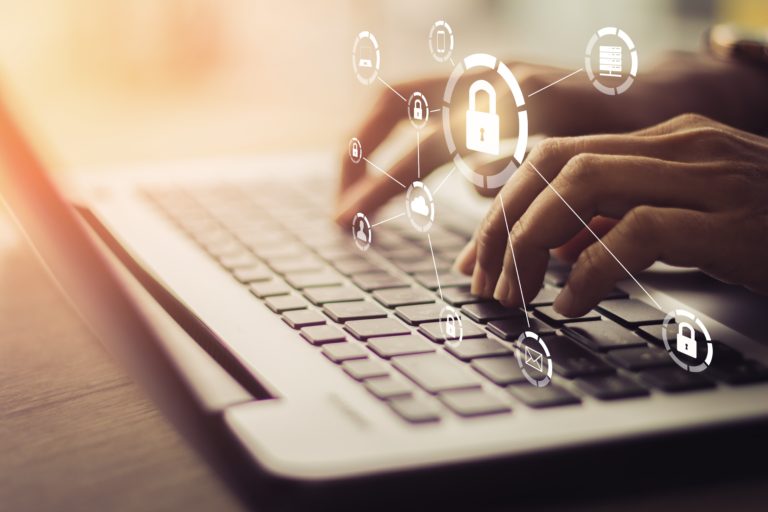 INCREASE INDEPENDENCE, REDUCE DOWNTIME
OAR users can manage their routine lockouts, such as working remotely in a different time zone, as well as their emergency lockouts, such as a contracted employee providing training at a client site, without alerting outside parties or impacting their workflow. By practically eliminating downtime, organizations using OAR save money – and face – while operating outside the office. OAR also reduces employee downtime as well as the company bottom line by eliminating the need for remote users to come onsite or overnight their device to and from the office for technical support. While all OAR-related activity is able to be closely monitored and controlled from afar by the help desk, OAR empowers alternative users to access a locked device without requiring technical support.
Related Products
Password related calls bogging down your help desk? ReACT, a self-service password reset and synchronization solution for the entire enterprise, allows end users to reset their passwords to a permanent value in four simple steps – without calling the help desk!
Offsite and offline device access anywhere you need it
Interested in trying OAR? Request a free trial today.
Request Trial