MegaCryption
Enterprise and Mainframe Encryption Toolkit
MegaCryption: LIVE Webinar
October 5th 2:00pm EST
MegaCryption provides an assortment of interoperable cryptography and key management utilities supporting compression, file management, and APIs for apps and databases on z/OS.
What is MegaCryption?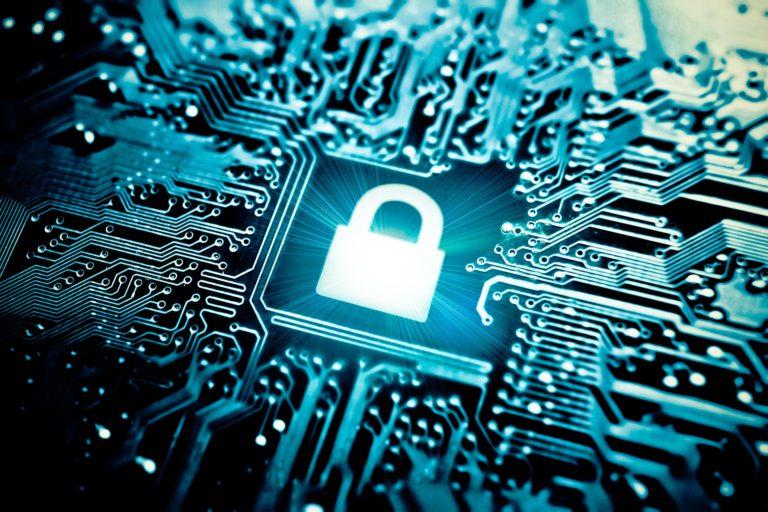 A CRUCIAL SECURITY LAYER
Cryptography decisions are not easy. Legal requirements often call for sensitive information to be appropriately protected, but what about unsecured data that could still be deemed sensitive? Thousands of companies around the globe trust the IBM Z mainframe to execute billions of transactions per day and operate essential security tools. As a file-level cryptography tool, MegaCryption is custom built for z/OS environments to provide a comprehensive approach to encrypting virtually any file in your environment. Data centers around the globe rely on MegaCryption for strong and interoperable cryptography with secure and flexible key management throughout the enterprise and with their cryptography partners.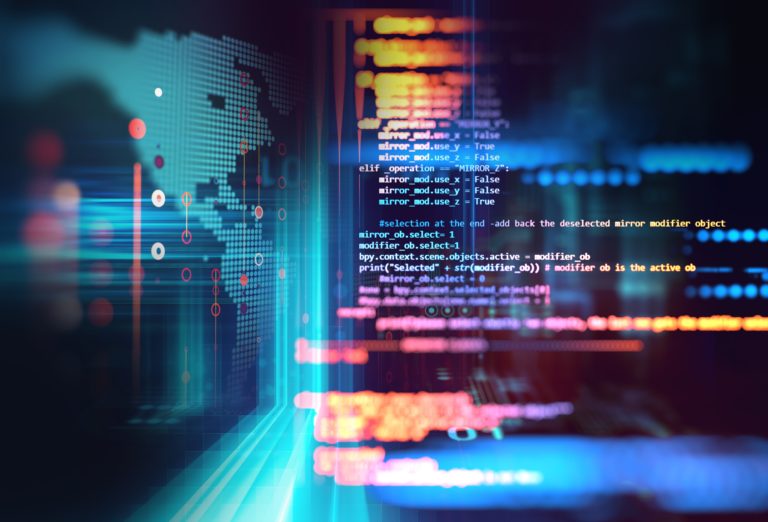 DATA: LEFT ANYWHERE, PROTECTED EVERYWHERE
Whether operating a small business or larger enterprise, MegaCryption provides organizations with the functionality to effectively facilitate mandatory security policies, provide multi-platform accessibility, and reduce demands on an organization's overall operations. MegaCryption also supports file-level cryptography that secures FTP transmissions by keeping the data encrypted before, during, and after transmission. MegaCryption contains the most flexible and complete set of cryptographic functions available on the market today. Companion encryption products for non-z/OS environments are also available, including: MegaCryption PC/IX, MegaCryption DB2, and MegaCryption IDMS.
Download Product Brochure
MegaCryption

Benefits
EXTEND FILE CONFIDENTIALITY

Encrypts mainframe data for FTP and SSL

SUPPORT AND TUTORIALS

User-friendly ISPF panels and sample JCL libraries for different skill levels.

PROTECTION AT EVERY LEVEL

Secures on-site data, cloud-stored data, data transmissions, entire files, or specific fields within the z/OS environment.

NO EXPENSE TO PARTNERS

Provides courtesy software for business partners in handling encrypted data.

COMPLETE SOLUTION

Encryption, Data Integrity, Key Management, Data Authentication and Compression all in one convenient tool.

NO DOWNTIME

Fast and easy installation to begin using the product.

KEY MANAGEMENT

Comprehensive key management easily adapts into existing keys including ICSF, OpenSSL, OpenPGP, etc.

SECURE KEY STORAGE

Via mainframe security databases including RACF, ACF2, TopSecret and ICSF.

DATA COMPLIANCY

Satisfies global data compliancy and regulations including SOX, PCI, HIPAA, FERPA, COPPA, HITECH, EU GDPR, UK DPA, and more.

CROSS-PLATFORM COMPATIBILITY

Compatible with PGP, OpenPGP, and GnuPG; in addition to any other product on any other platform that conforms to the OpenPGP standard.

CUSTOMER SUPPORT

Unique 24x7x365 customer support alongside specialized MegaCryption training.
How it Works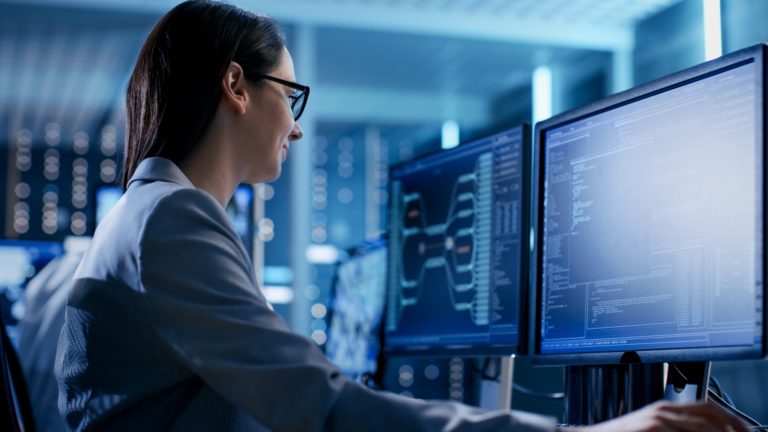 PROTECTION AT EVERY LEVEL
Whether your company chooses to secure entire files or specific fields, on-site data or data transmissions, MegaCryption can help. MegaCryption provides encryption, data integrity, and digital signature functions for virtually any type of data within a z/OS environment, while still complimenting any communication level encryption process you may already have in place.
MegaCryption is designed to be extremely flexible in order to accommodate a wide variety of environments, experience levels, encryption methods, and security policies. As a result, MegaCryption fully complements ICSF and CPACF cryptographic facilities by providing techniques that allow organizations to achieve hardware-enhanced cryptographic processing, secure storage of cryptographic keys, and the ability to securely share confidential data with non-z/OS systems or partners.
MegaCryption supports flat files, VSAM files, and any type of database data without limitation. Additionally, MegaCryption offers support for the most secure non-proprietary and well-known algorithms available today, ensuring security and compatibility with cryptography standards.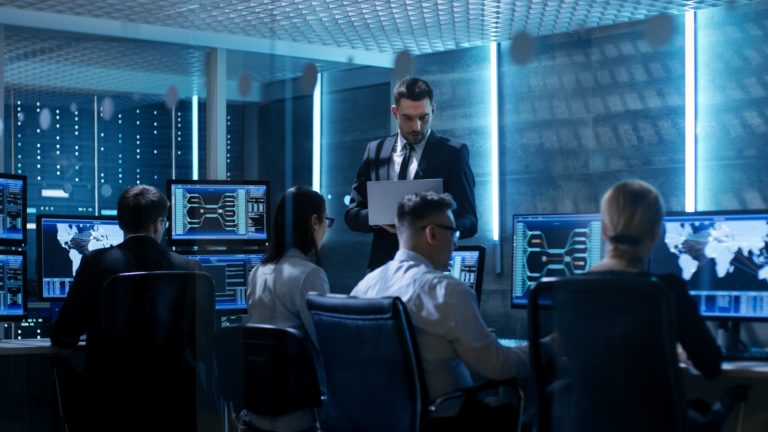 ACCOMPLISH MORE WITH MEGACRYPTION
High-performance compression for single or multiple-file archives is included, including hardware compression, Gzip, Zip and ZIP64 file support. Users may choose to selectively encrypt specific fields/columns of data using a MegaCryption batch utility or their own custom application. MegaCryption also includes a programming interface, providing users with the ability to call subroutines from application programs in Assembler, PL/1, COBOL, and REXX. Users may optionally add cryptographic routines directly into their applications, databases, exits, online transactions, and batch programs.
MegaCryption also works seamlessly as a companion product to pervasive encryption, providing a comprehensive approach to encrypting virtually any file in your z/OS environment, while still complementing any existing communication-level encryption processes already in place.
MegaProtection. MegaCompression. MegaAwesome.
The Full Suite of MegaCryption Products
Rated the #1 OpenPGP Enterprise and zSystem Encryption Product on the Market!
Interested in trying MegaCryption? Request a free trial today.
Request Trial