SpaceCalc
DASD Space Allocation Software
ISPF panel driven DASD and VSAM (and non-VSAM) modeling and file allocation facility designed to proactively calculate an efficient amount of space needed.
What is SpaceCalc?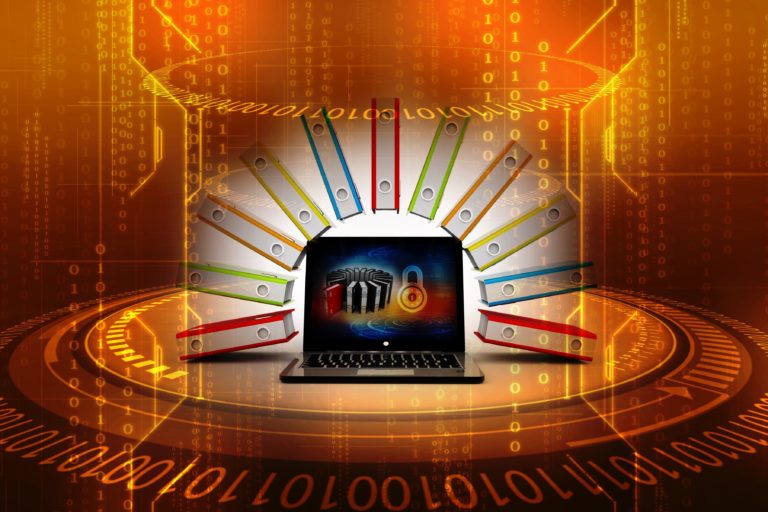 STORAGE EFFICIENCY RIGHT FROM THE START
For any organization, space is a precious resource, the key to holding an enterprise's biggest asset: data. However, with a finite amount of DASD storage, the space needed to cater for this data can quickly disappear. With the costs associated with mainframe storage, organizations need an efficient way of storing valuable data that will allow them to reduce costs, improve operations and maximize the efficiency of their existing storage capabilities.  
With SpaceCalc, storage allocation becomes a much more efficient operation. Jobs can run faster, guesswork for space allocation is eliminated, and everyday operations can run more smoothly. SpaceCalc eliminates the need for purchasing new hardware by providing an interactive utility that makes efficient storage allocation a breeze, rather than a chore.
Download Product Brochure
SpaceCalc

Benefits
SIMPLE, INTUITIVE DESIGN

TSO/ISPF panel driven that can be learned quickly.

IMPROVED EFFICIENCY

Determines the most efficient amount of space needed for the VSAM file before any allocations are performed.

NO GUESSWORK, NO ERRORS

SpaceCalc will automatically calculate and allocate the space.

COMPLETE VSAM MODELING

SpaceCalc instantly determines a VSAM file's DASD requirements without trial and error runs.

COMPATIBLE WITH EXISTING FILES

Can be used on existing files to determine if they are operating efficiently.

MAINFRAME COMPATIBILITY

Supports all current DASD devices and releases of z/OS

FULL TECHNICAL SUPPORT

Supports IBM's DFSMS – Provides the 'SMS' categories for SMS calculations and placement of VSAM files.
How it Works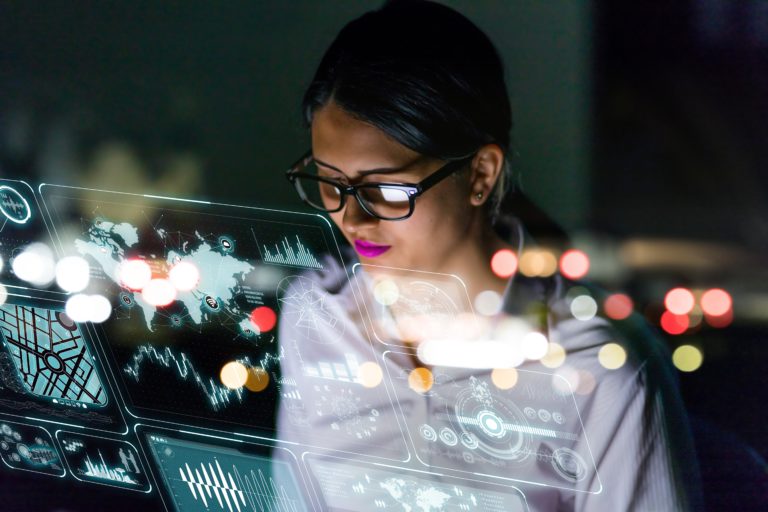 YOUR GUIDE TO EFFICIENT STORAGE
SpaceCalc works by providing a helping hand to storage administrators who independently calculate the appropriate amount of space needed for their data operations. SpaceCalc provides functionality for programmers or DASD managers to run several what-if simulations, quickly and effectively, before performing any definite allocations, to ensure space is being utilized most effectively. Once satisfied, space allocations may be performed directly from SpaceCalc, DASD, cartridge or tape. 
SpaceCalc effectively eliminates the guesswork associated with calculating space allocations and is an efficient, highly effective solution for maximizing your existing system facilities. As a well-supported system, with enhanced DFSMS support, SpaceCalc is a proven aid to complex VSAM modeling, eliminating the need for expensive hardware upgrades, finding a system's ideal parameters and boosting a system's overall output.
"SpaceCalc is an easy-to-use, highly efficient means for getting the most from system facilities."
Who Uses SpaceCalc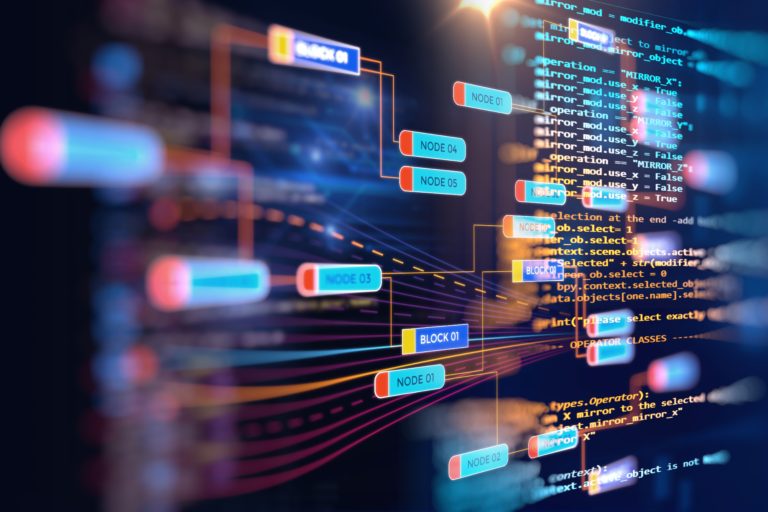 COMPLETE STORAGE SOLUTION
SpaceCalc is well suited to any storage administrator or DASD manager who currently calculates the appropriate amount of space needed for their organization's data operations. With large enterprise systems, this space can be especially substantial. Calculating these space allocations for a limited amount of space can be a time-consuming and complex task. Even when done correctly, space is often over-estimated, leading to unused and wasted space, putting a further strain on systems and finances. 
SpaceCalc solves this pain point by providing a fast, easy to use and effective solution. Any guesswork and excess work is eliminated as Space Calc provides fast, accurate allocations, along with complex VSAM modeling, which leads to improved storage and general operation efficiencies. With an interactive design that is TSO/ISPF panel driven, the system is also easy to use and can be learned in a matter of minutes. Just a few minutes of practice using the system can lead to improved storage efficiency for years to come. It is also a useful tool in teaching both new and seasoned storage administrators the importance of proper external storage and VSAM.
Related Products
SMF Dump and Clear Software 
Optimized performance, backup, and recovery of ICF catalogs via a secure, efficient management solution.
SpaceCalc improves the efficiency and simplicity of storage allocation by determining file DASD requirements before online allocations are performed.
Interested in trying SpaceCalc? Request a free trial today.
Request Trial