MegaCryption IX
Encryption Toolkit for Unix and Linux
A variety of robust yet flexible options for encryption and compression of data across Unix and Linux environments.
What is MegaCryption IX?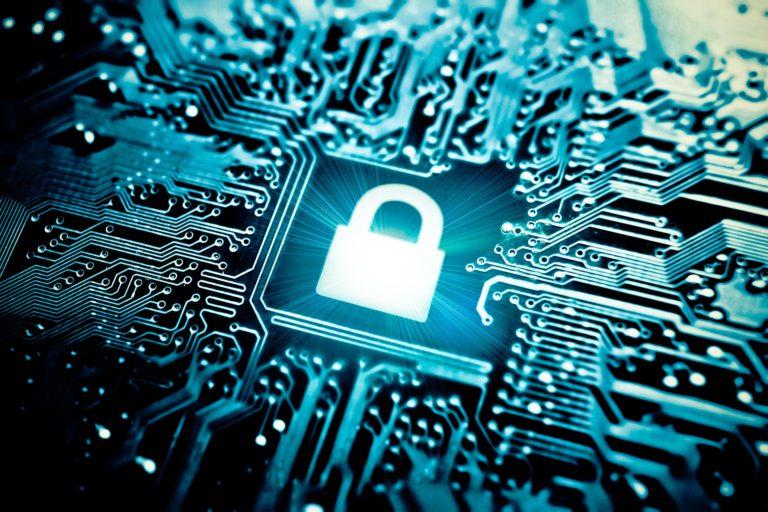 ENCRYPTION: A CRUCIAL LAYER
Today's data centers trust Unix, and Linux platforms to handle their everyday transactions and to manage user access to critical resources. While these provide a strong foundation for data and user management, they only go so far in providing protection against infiltration attempts, internal security breaches, and interceptions of data transmissions. Properly implemented encryption adds a crucial layer of security. In addition to strong access controls and multi-factor authentication, encryption can protect data from misuse – even if someone steals the hardware – as data is inaccessible without the corresponding encryption keys.  MegaCryption IX is custom built for secure communication on the Windows, Unix, and Linux platforms. Whether your company chooses to secure their on-site data, data transmissions, or entire files, MegaCryption IX can help.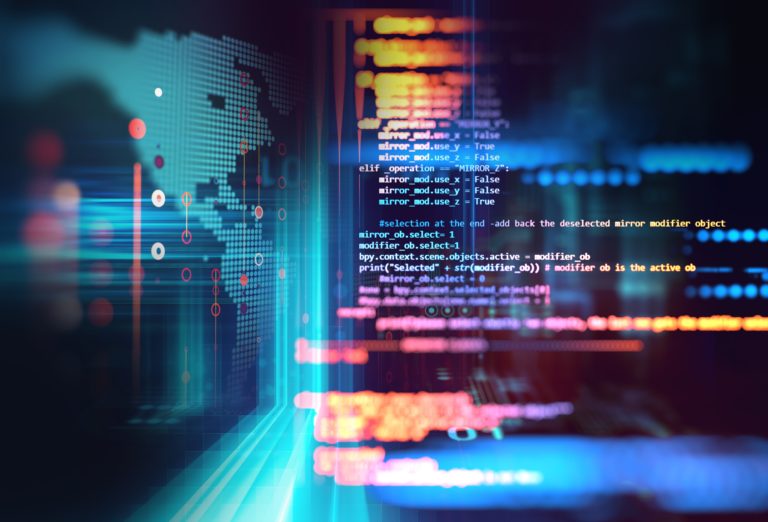 DATA: LEFT ANYWHERE, PROTECTED EVERYWHERE
As a component solution of MegaCryption z/OS, ASPG's cryptographic toolkit for use across the IBM Z mainframe environment, MegaCryption IX provides a comprehensive approach to compressing and encrypting virtually any file in your Unix and Linux environment. Whether operating a small business or larger enterprise, MegaCryption IX provides organizations with the functionality to effectively facilitate mandatory security policies, provide multi-platform accessibility, and reduce demands on an organization's overall operations.
While MegaCryption z/OS formats encrypted data for the IBM Z mainframe, MegaCryption IX allows those operating a non-z/OS platform to decrypt files encrypted by MegaCryption z/OS for the secure sharing of confidential data between business partners. This secure communication method is possible due to the non-proprietary format of MegaCryption z/OS and MegaCryption IX cryptographic algorithms. As part of the MegaCryption product family, MegaCryption IX follows the protocol that data can be left anywhere, so it must be protected everywhere.
Download Product Brochure
MegaCryption IX

Benefits
INTUITIVE DESIGN

Seamlessly integrates into existing systems already in place.

UNIVERSAL STANDARDS

Supports S/MIME and CMS cryptography while adhering to OpenPGP standards

PROTECTION BEYOND THE NETWORK

Encrypt email, archives, FTP, and SSL for confidentiality beyond a secure network

PREVENT DATA VIOLATIONS

Protection via symmetric and asymmetric cryptography

GREATER INTEROPERABILITY

Seamlessly complements any communication level encryption process currently in place

FACILITATE SECURITY POLICIES

Automatically selects encryption format based on type of key selected by end user

VALIDATE DATA INTEGRITY

Equipped with digital signature, authentication, and hashing capabilities

SIMPLE, SECURE KEY MANAGEMENT

Generate, import, and export public keys, X.509 keys, and large asymmetric key sizes

REDUCE RESOURCE DEMAND

Select from various levels of Zip and Gzip compression options for reduced storage impact
How it Works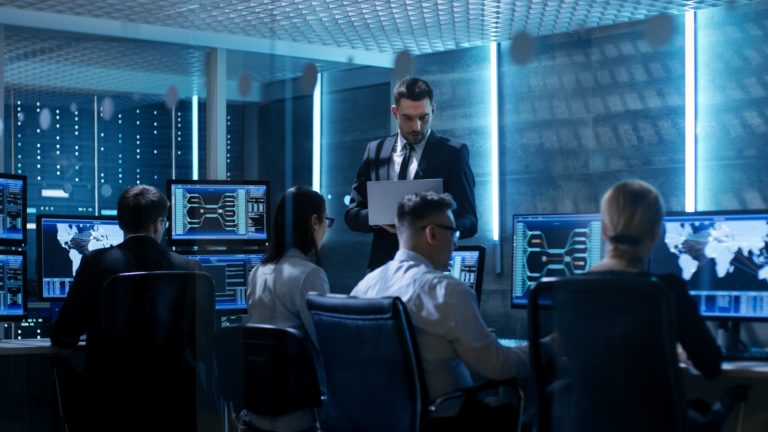 SIMPLICITY, BUILT FOR BOTH PLATFORMS
As a file-level cryptography solution, MegaCryption IX is truly designed for robust cryptography to be as simple as possible to implement in IX environments. MegaCryption IX uses public-key cryptography and complements any communication level encryption process you may already have in place. For centralized management of data and user access and protection, MegaCryption IX features a configuration manager to facilitate site security policies and user preferences. Additional core functionalities of MegaCryption IX include keypair creation, exchanging and verifying keys, authenticating documents with digital signatures using OpenPGP standards, and reducing resource demand by selecting various levels of Zip and Gzip compression options.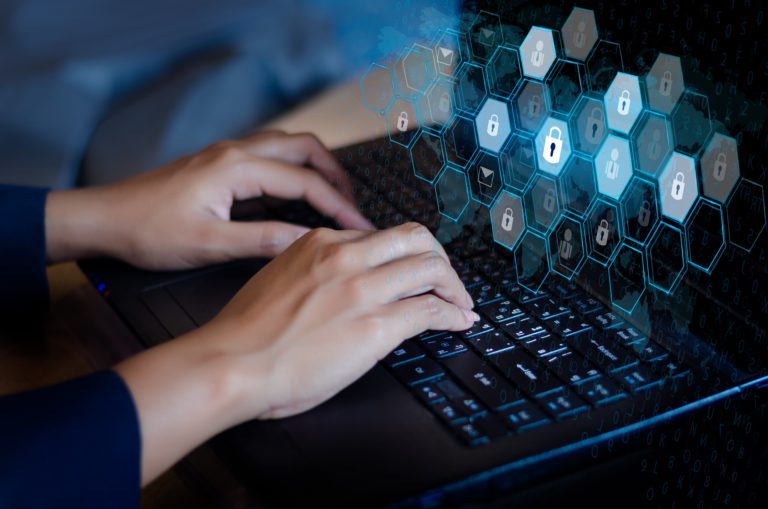 SECURITY, TYPES OF ENCRYPTION
Operating as a complete cryptographic solution, MegaCryption IX features complete key management for the generation, importing, and exporting of private and public keys. This simple and secure key management enhances the security of your Unix and Linux environments and extends file confidentiality beyond your secure network. MegaCryption IX utilizes symmetric and asymmetric cryptography as well as several cryptographic concepts such as symmetric ciphers, public key ciphers, one-way hashing, digital signature processing, and data integrity validation to protect data at rest for email, archiving, FTP, or SSL. A pin-entry secure passphrase tool is included in MegaCryption IX's security resources; requiring users have proper authority to access secret files and authenticate their access to a secure key prior to operating decryption or digital signature features. Without the appropriate permission and key authentication, end users are unable to operate secure file operations using MegaCryption IX.
By providing robust cryptography that adheres to universal standards, MegaCryption IX is an essential tool when exchanging sensitive data with business partners.
Who Uses MegaCryption IX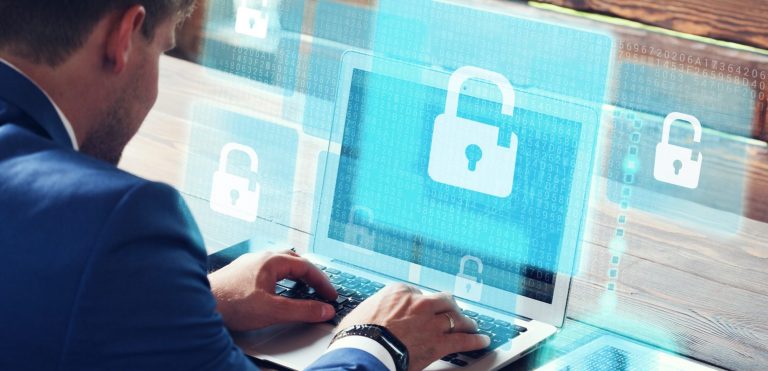 PERFECT (AND FREE) FOR ALL
Data protection should not be complex or difficult to accomplish; if it is, your organization and its staff – which may not have the time and resources to allocate to data protection in the first place – will be dissuaded from making data protection a priority. MegaCryption IX is designed with a global demand in mind, making it ideal for a single user needing to encrypt personally identifiable information within an email all the way up to Fortune 500 companies looking for a cryptography solution that allows them to securely communicate sensitive data with their business partners who operate non-z/OS platforms. This universally applicable solution, compatible with most Linux or Unix encryption products, provides a comprehensive and cost-effective solution as possible. In fact, MegaCryption IX is freely distributed for use on Unix or Linux systems both internally and externally, meaning you – and your organization – have no excuse for not protecting critical data throughout your distributed systems.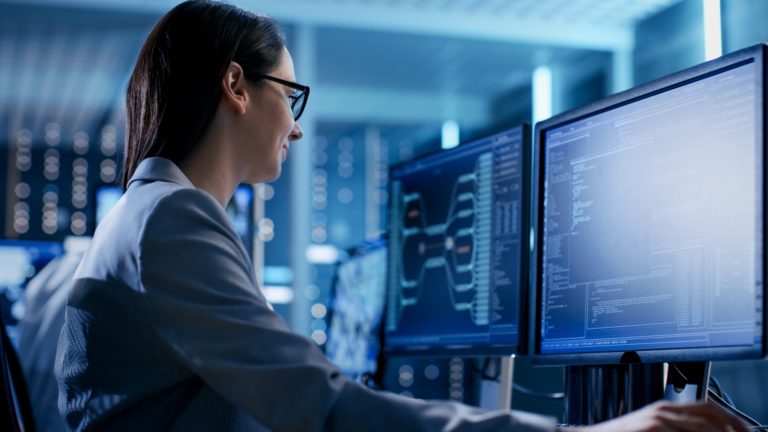 ACCESSIBLE, ROBUST SOLUTION FOR PC/IX
More than universally applicable, MegaCryption IX is a universally accessible solution which is quickly and easily installed, implemented, and utilized by end users with a variety of experience levels. Data encryption is available immediately upon installation, and MegaCryption IX intuitively selects the appropriate format for encryption based on the type of public key selected by the user. This insightful feature is ideal for new users of cryptography or expert cryptographers who prefer strong cryptography that is simple to use. By providing free, intuitive, and robust cryptography, compression, and key management capabilities, MegaCryption IX removes modern barriers to utilizing cryptography while meeting global security demands.
The fastest growing file cryptography solution for the distributed environment
Interested in trying MegaCryption IX? Request a free trial today.
Request Trial