MegaZip
Mainframe Data Compression and Decompression for z/OS
Compression and encryption for z/OS for all common file formats.
What is MegaZip?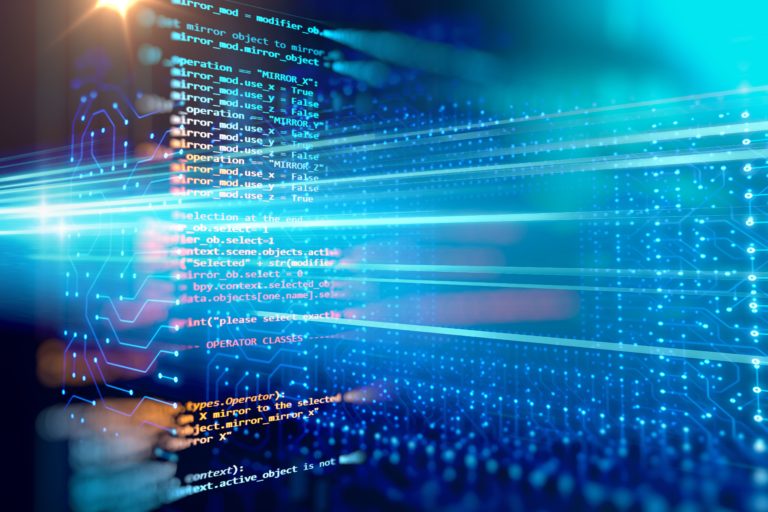 DATA: THE LIFEBLOOD OF YOUR ORGANIZATION
In most organizations, data makes up a critical aspect of daily operations. For worldwide enterprises with a large number of clients and end users, this is even more applicable. With the majority of digital information expected to rapidly increase in future years, this volume of data is only expected to rise, necessitating the need for appropriate data compression and decompression. 
No matter the size of your organization, data is inevitably the lifeblood of your operations. The ability to correctly access this data at the right time, in the right place, where and when you need it, is imperative to successful business procedures. Organizations need to take their data storage seriously, but with such a large volume of data at stake that is critical to running the whole enterprise, it can seem a daunting prospect. The need for secure, reliable compression, decompression, and encryption of data is essential. 
By reducing file sizes up to 95%, MegaZip empowers data centers to expedite business processes and meet operational deadlines, reduce data storage and compliment time constraints. In turn, users can enjoy the benefits of reduced file sizes and increased operational efficiency.
Download Product Brochure
MegaZip

Benefits
CROSS-PLATFORM COMPRESSION

Single or multi-file compression and decompression formats such as Gzip, ZIP, ZIP64 and TAR formats.

MULTI-PLATFORM COMPATABILITY

Transfer compressed files to Windows, UNIX, Linux or other widely-supported systems.

USER FRIENDLY INTERFACE

Simple-to-use ISPF application and sample executable JCL libraries.

MAXIMIZE SPACE, INCREASE EFFICIENCY

Dramatic and rapid file size reduction of up to 95% saves disk space and bandwidth.

Z/OS OPERATION

Developed specifically for the IBM Z mainframe using Zip, Zip64 and GZip.

EBCDIC/ASCII TEXT CONVERSION

Effortlessly accommodate data outside of z/OS.

ENHANCED DATA SECURITY

Included free with MegaZip: BLOWFISH Encryption for z/OS and Windows
How it Works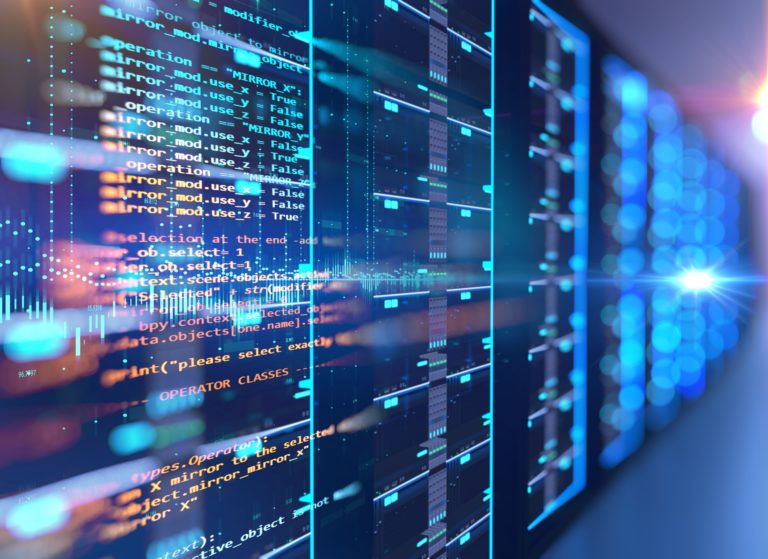 MAINFRAME DATA COMPRESSION
Typically, the amount of data and applications running within an enterprise environment can be limitless. With the volume of data rising by the day, and with these figures expected to more than quadruple in future years, the need for data compression will only rise. Space is finite, but data often holds the key to an enterprise's business model. 
With a growing enterprise environment in today's world, and with justified security concerns that come along hand-in-hand with developments in technology, companies also have to take their data security seriously through adequate encryption and security control techniques. Yet, without adequate space for these large data sets, organizations cannot cater towards new clients. 
MegaZip is suitable for the entire enterprise environment through z/OS operation.  Additionally, MegaZip supports a variety of cross-platform compression formats including GZip, ZIP, ZIP64 and TAR formats, and will also decompress any files zipped by these same compression methods. 
MegaZip users can reduce file sizes by up to 95%, reduce data storage and increase operation efficiency with this cross-platform compression utility.
Who Uses MegaZip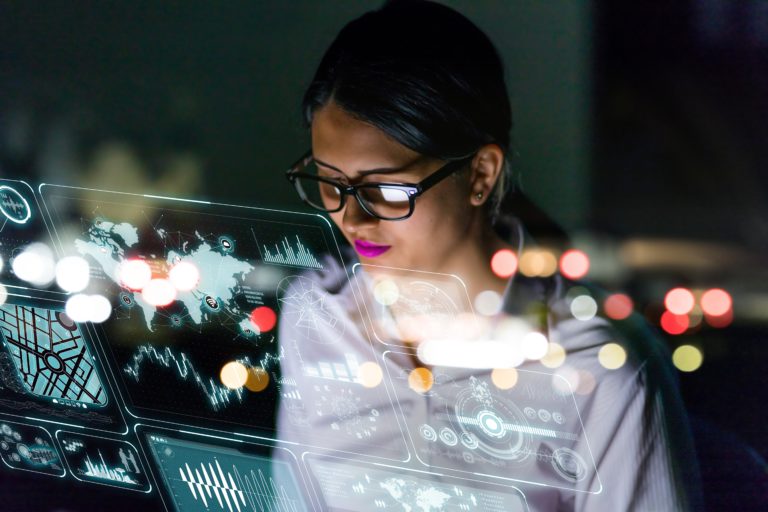 REDUCE SPACE, MAXIMIZE SAVINGS
A large variety of industries operating an IBM Z mainframe environment will benefit from MegaZip. Typically, large enterprises will have a vast volume of data that needs appropriately managed and secured. With the ability to handle and compress such large files and data sets, MegaZip is perfectly suited to the large enterprise environment. Given the cross-platform compatibility and significant file reduction capabilities, MegaZip is also suited to a range of different organizations, whether big or small.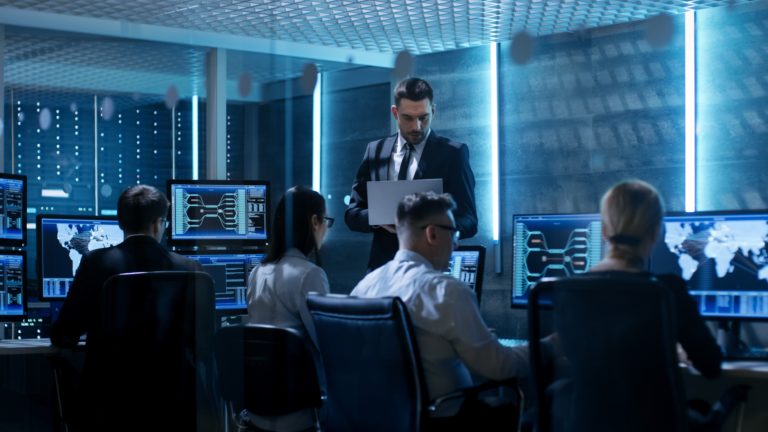 MegaZip empowers data centers to work more efficiently and increase business productivity. Simply, more space equals more room to grow and expand on existing data sets. Ultimately, MegaZip allows users to address the concerns of new clients with adequate space for new data. Data storage can be an expensive process, but MegaZip allows users to minimize storage requirements which, in turn, lead to resulting cost savings. Additionally, MegaZip also assists with bandwidth and transfer speeds, allowing users to work more quickly and more efficiently. 
In a modern business environment, there are also justified security concerns for sensitive client data that may end up in the wrong hands. With complementary encryption capabilities included with MegaZip, administrators can rest assured that data is securely and extensively protected. 
Putting the big squeeze on big data
Interested in trying MegaZip? Request a free trial today.
Request Trial