Our Company
Advanced Software Products Group, Inc.
Using all technology has to offer, ASPG is committed to providing the highest level of customer and technical support. With one of the highest levels of customer satisfaction in the software industry, ASPG provides all levels of support 24 hours a day, 7 days a week, 365 days a year.
The History of ASPG
With our corporate headquarters located in Naples, Florida, USA, Advanced Software Products Group, Inc. has expanded rapidly into the global market with dedicated international representation in 24 countries and growing. The North American customer base continues to grow at an astounding rate. Our clients span all industries including state and federal government, healthcare, finance, education, transportation, manufacturing & retail. Additionally, ASPG is proud to serve a majority of the GLOBAL 1000 data centers, which have selected ASPG software solutions to increase productivity, protect data, and solve critical issues in their IT environments.
Cutting Edge Software, Solutions and Support Since 1986
Team ASPG
ASPG believes in its customers, its employees and the potential for greatness that can be achieved when everyone works together towards a common goal.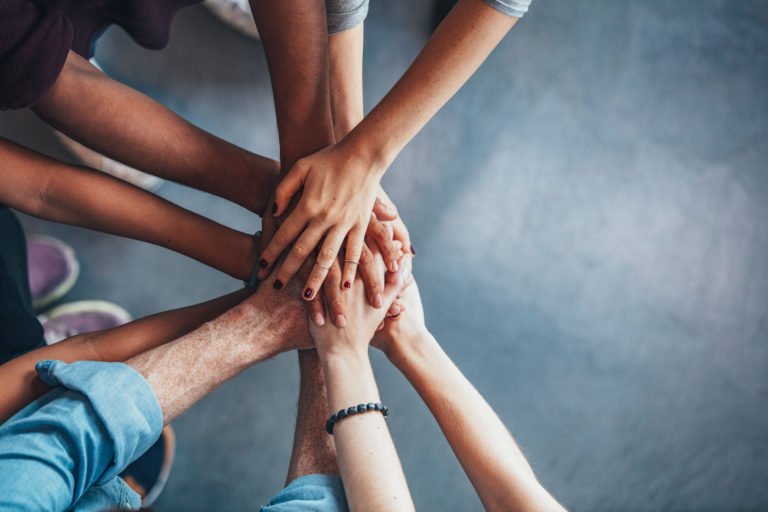 Behind every successful company is a successful team. To keep up with the challenges of today's modern business and technical environments, we have a team of skilled employees who work together to take care of our customers every needs. We understand that our success is dependent upon our client relationships. As a result, we foster our client relationships through continually finding new ways to improve our customer service, technical support and, ultimately, our products. 
Our mission statement is simple: We proactively ensure that our customers successfully utilize ASPG products. With our unique round-the-clock approach to technical support, we ensure that our customers receive the fastest response possible, even during off-hours, weekends, and holidays. 
Through nurturing these client relations, we earn the most new sales from referrals received by satisfied customers.
Rewarding Opportunities for Exceptional People.
Interested in a career opportunity working in an exciting environment with dedicated team players and superior products? ASPG has rewarding opportunities to offer to exceptional people.
Current Openings
Sales Associates
As part of the ASPG Sales Team, Sales Associates must be motivated, professional, enthusiastic, and team players. Product training provided, but must have sales and computer experience. Full and part time positions available. Competitive salary and commission with great benefits. This position is for software sales.
IT Technical Support Specialist
As an IT Technical Support Team member, the Specialist will be responsible for general diagnostic and support tasks both in-house and customer-facing. Product training provided, but must be comfortable providing support via phone, email, and tickets, as well as presenting product demos and webinars. Knowledge of Windows operating systems and a range of diagnostic utilities and tools required. Competitive salary, great benefits, and potential for advancement within the company.
Apply Online Now
Industry Partners & Certifications