Using all technology has to offer, ASPG is committed to providing the highest level of customer and technical support. With one of the highest customer satisfaction levels in the software industry, ASPG provides all levels of support 24 hours a day, 7 days a week, 365 days a year.
The History of ASPG
With our corporate headquarters located in Naples, Florida, USA, Advanced Software Products Group, Inc. has expanded rapidly into the global market with dedicated international representation in 24 countries and growing. The North American customer base continues to grow at an astounding rate.
Community Work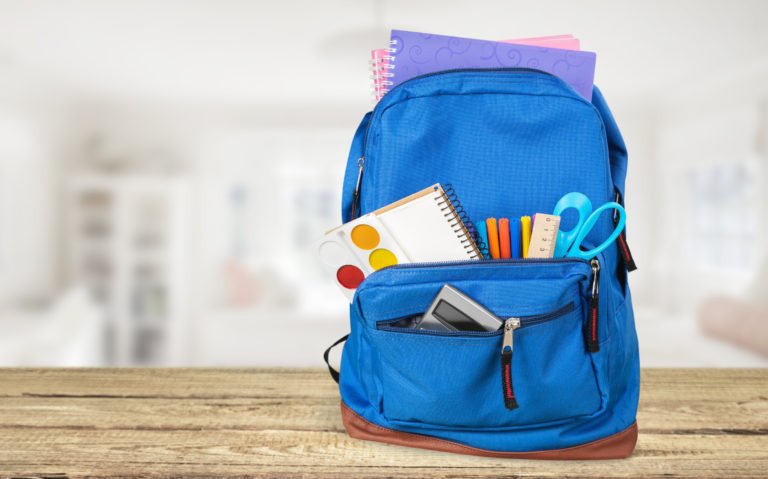 The Shelter
During the holiday season, we donate non-essential items to The Shelter for Women and Children at their request to make their holidays a little more special. ASPG also wanted to provide for local school children in need during the back-to-school period. The company purchased shoes and clothing, and a backpack for each child. Our staff also donated additional school supplies.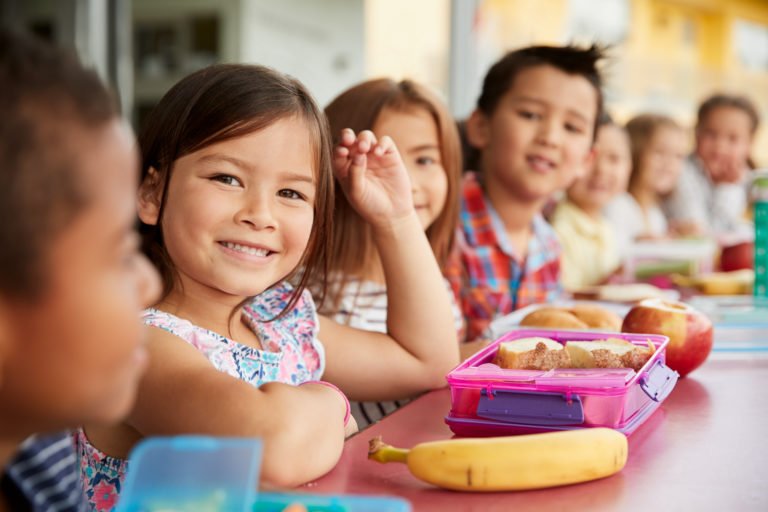 Deals for Meals
Our latest charitable initiative, entitled "Deals for Meals", involves giving back to our local school community. For every new sale we acquire, we make a donation on behalf of our new client to student lunch accounts. These funds help to ensure that every child receives a guaranteed lunch throughout the school day.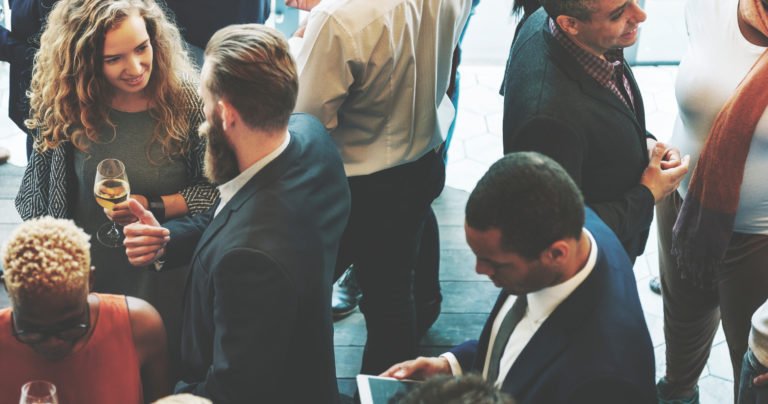 Industry Involvement 
We care about our professional community. From attending meetings & networking to being annual sponsors for organizations that advance our industry, at ASPG we are doing our best to give back. We are active in the following communities:
HDI Community

IDUG Community

RACF/RUG Community

Information Systems Security Association (ISSA) Community

The Henderson Group

RSH Consulting

Southwest Florida Regional Technology Partnership Inc. (SWFRTP)
Don't be left in the dark, get our latest news and updates.
Sign up for exclusive news and offers delivered to your inbox. Don't worry, we won't send you emails everyday.