Cyberattacks are becoming more advanced, with the financial industry often the top target of hackers. The volume of data breaches in the US from 2013 has been rising yearly for the banking, credit, and financial services industry. Cybercrimes such as these can have a devastating effect on your organization – when confidential client data is compromised, clients may lose faith in these banks and it could cripple the entire financial services industry – as well as public confidence in the financial sector.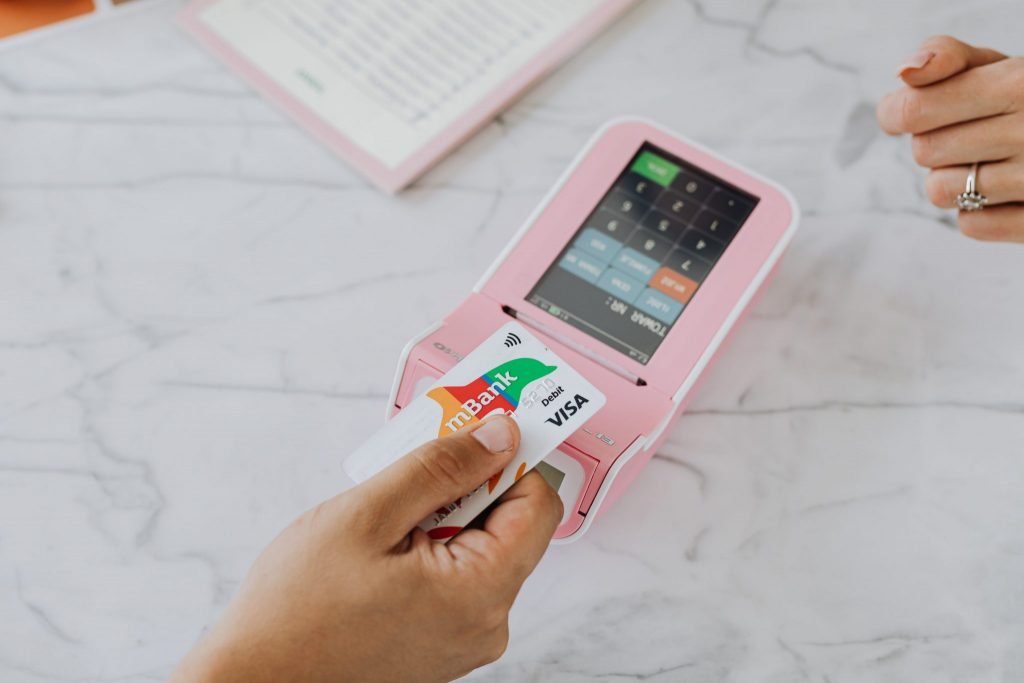 MegaCryption provides users with a safe passage to a Sheltered Harbor solution. If your company is in the financial services industry and pursuing a Sheltered Harbor project, MegaCryption works alongside existing operations to implement strong data encryption and complement Sheltered Harbor objectives with some key unique features including zEDC (Enterprise Data Compression) which can be utilized by OpenPGP and Zip/Unzip utilities, providing accelerated compression capabilities up to 95%.
Utilizing MegaCryption alongside Sheltered Harbor is well suited for banks, credit unions, broker-dealers, asset managers, and service providers seeking to improve their organization's cyber resilience.
The rise of new data regulations, including GDPR, has created the need for robust access management – particularly in the financial services industry that is often associated with personally identifiable information. Understandably, the financial service industry is one of the most regulated fields for this exact reason.
Proper handling of financial-related data requires a significant level of trust, as well as ensuring that the right people have access to the right information. The increasing demand for getting reliable information to the right people, at the right time, is of paramount importance within the financial services industry.
Robust identity management systems ensure financial organizations remain compliant within a secure environment. ReACT is fully equipped with the best industry features to protect financial institutions from cyber-attack and proactively monitor user access.