Catalog Information Manager
Catalog Information Manager
Optimized performance, backup, and recovery of ICF catalogs via a secure, efficient management solution.
What is Catalog Information Manager?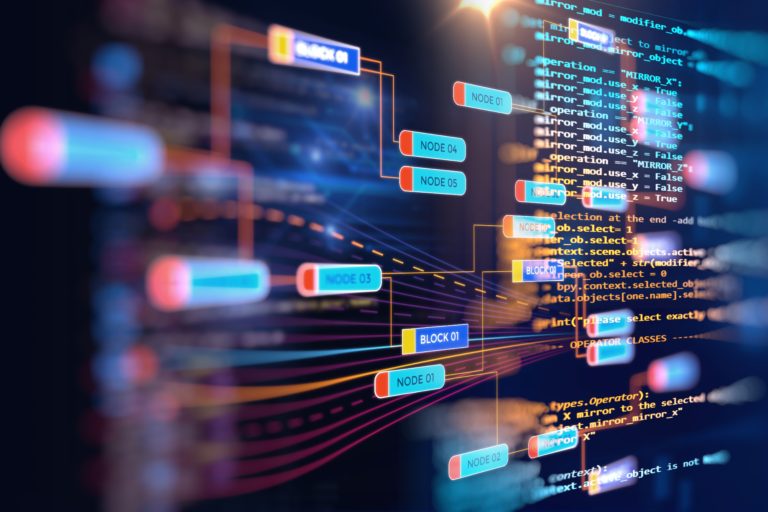 DATA: YOUR MOST PRECIOUS RESOURCE
Modern organizations create, receive, and manage more data and data sets than ever before. As discussed with MegaCryption (hyperlink), data is an organization's most precious resource – the item/feature that is unique and invaluable; the unique feature which comprises an organization. The proper organization, protection, and accessibility of this data are imperative for a business to operate. For industries utilizing an IBM Z mainframe, this proper management includes handling integrated catalog facility (ICF) catalogs. ICF catalogs are a key part of data storage and management, so without intact or accessible ICF catalogs almost no data is available to your users and production ceases.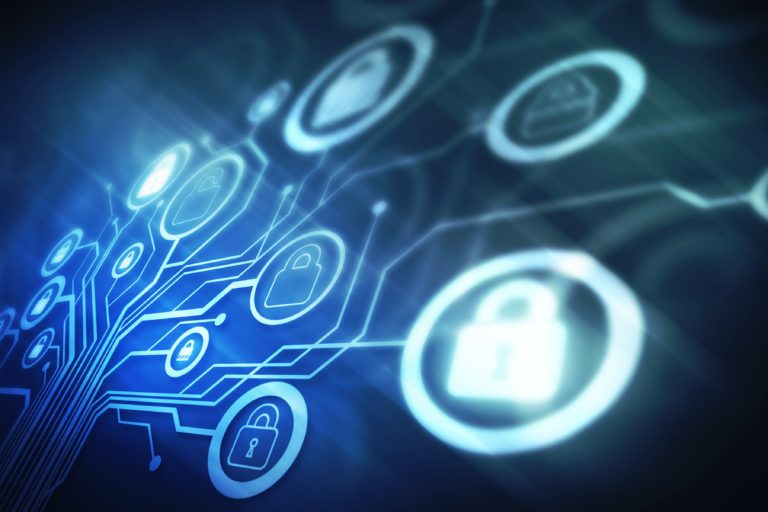 PROTECTION FROM CREATION TO RECOVERY
CIM, Catalog Information Manager, is an ISPF-driven solution designed to easily manage your catalog environment in a secure manner. Designed for ICF catalog administration, maintenance, diagnostics, and backups, CIM protects your entire ICF catalog from creation to recovery. ICF catalogs are essential in determining a data set's location and associating the data set name with its related information. The loss of a single ICF catalog could cause thousands of data sets to become unavailable. CIM ensures all catalog components are recovered quickly and efficiently without the loss of any data. The loss of a single ICF catalog could cause thousands of data sets to become unavailable. CIM ensures all catalog components are recovered quickly and efficiently without the loss of any data.
Download Product Brochure
Catalog Information Manager

Benefits
DESIGNED FOR IBM Z MAINFRAME

ISPF-panel driven for functionality exclusively for online users of IBM Z mainframe

GUARANTEED DATA RETENTION

Optimized recovery of ICF catalogs for guaranteed complete catalog recovery

AUTOMATIC JOB SCHEDULING

Automatic building of JCL for batch scheduling

INFORMATIVE ONLINE REPORTING/ENHANCED INSIGHT

Monitor and report on entire catalog structure

RELIABLE CATALOG BACKUP

Effortlessly schedule a backup of the catalog as it is created to ensure future recovery

ELIMINATE MANUAL CORRECTIONS

Automatic synchronizing of last backup and SMF information eliminates need for timely manual corrections

REDUCE OVERHEAD

70% less expensive than alternative catalog management solutions while offering most robust features

SUPPORT ENTIRE ENVIRONMENT

CIM specialties include online reporting, analysis, recommendations, diagnoses, maintenance, backup, and recovery

SIGNIFICANT PERFORMANCE CAPABILITIES

Alter, backup, define, delete, diagnose, list, recover, update, verify, and zap functionalities come standard
How it Works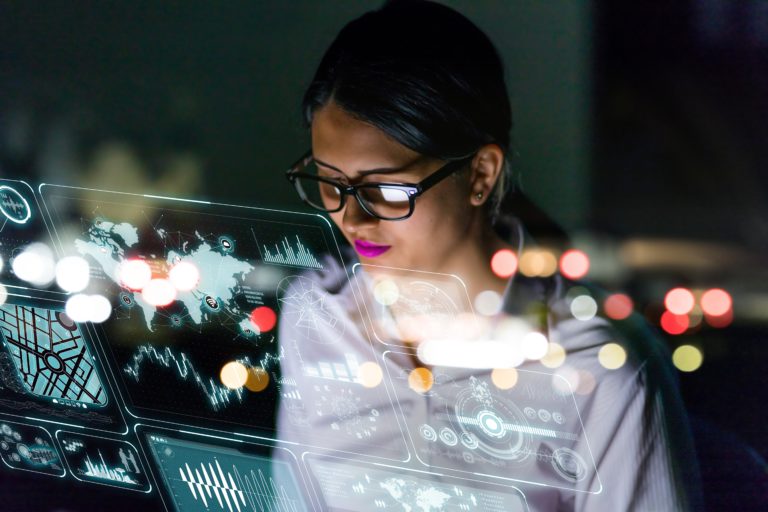 SUPPORT FOR ENTIRE CATALOG PROCESS
While CIM specializes in backup and recovery, its comprehensive design is made to assist your organization with its entire ICF catalog management process. Vigilant monitoring and reporting must be part of a successful ICF catalog management plan, and CIM contributes to this by providing informative online reporting of your entire catalog structure. Automatic building of JCL for subsequent batch scheduling comes standard in CIM, ensuring consistent processes which are easy to track in the event of a failure or security threat. As each ICF catalog is created, CIM allows you to schedule a backup of the catalog as well as the VSAM Volume data set (VVDS). This backup, an essential piece in protecting your ICF catalog environment, ensures the verification that each catalog is in sync with its corresponding backup and the recovery of an ICF catalog from a failure.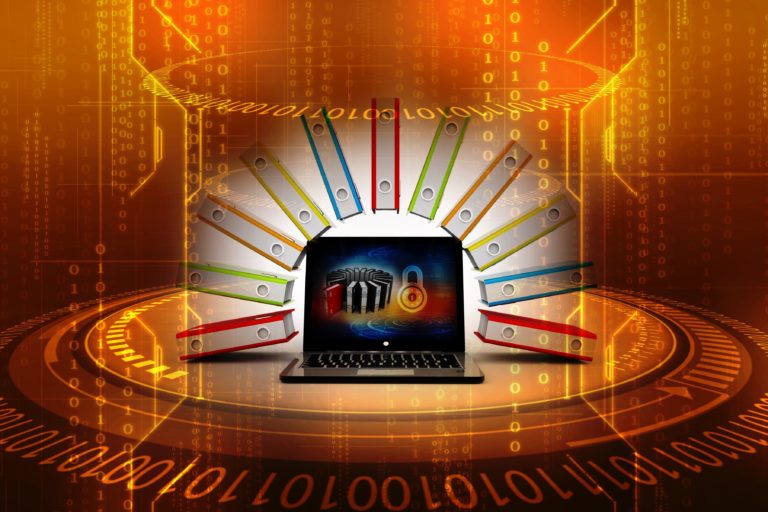 COMPLETE CATALOG RECOVERY
The integrity of your ICF catalogs and their environment is of paramount importance. The failure or loss of a catalog in any installation is a very serious and costly event. While an outdated backup is better than no backup, the result is still a loss of data. In rare cases, the data may be recoverable but only by extensive manual efforts, resulting in the loss of valuable online time and an increase in overhead. CIM eliminates the worry and cost associated with environment failures and lost data by automatically synchronizing the last backup and the SMF information. Even in cases where other tools and standards have no recovery capabilities, CIM provides complete, optimized catalog backup and recovery, making CIM the most reliable catalog management and recovery solution on the market.
With the help of CIM, users are able to restore the catalog and then forward recover in less than 30 minutes.
Who Uses CIM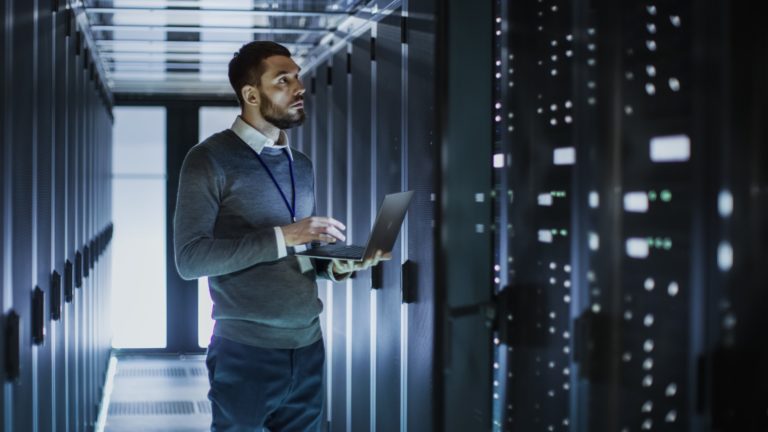 CRITICAL MANAGEMENT, SECURE BACKUP
Any Fortune 1000 company or any company operating a 24x7x365 business who requires an IBM Z mainframe to handle their data load would benefit from CIM. 
Managing and administrating VSAM or ICF catalogs is a critical part of a company's storage administration. CIM is a comprehensive tool designed to easily manage your catalog in a secure manger and provides complete catalog backup and recovery. With ASPG's unique 24x7x365 support, organizations can confidently protect their catalog components in a secure, continuous manner.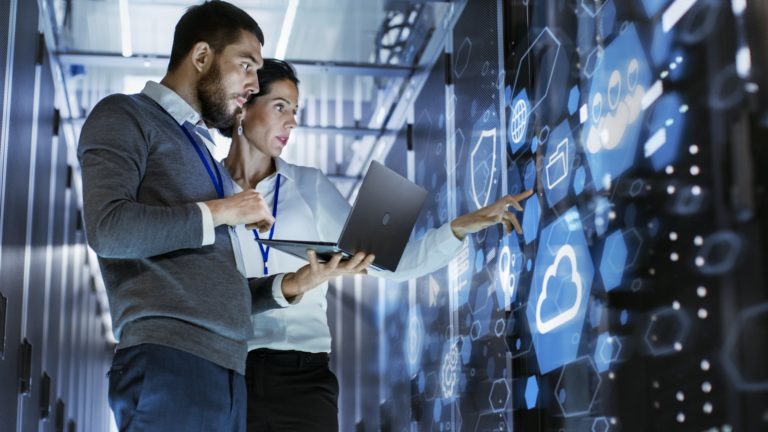 Additionally, service level agreements (SLAs) in place mean that, often, it is not just your own data and productivity on the line, but also the livelihood of your organization as well as your clients. Without intact and accessible ICF catalogs, almost no data is available to your users. As a result, valuable time may be lost, SLAs may not be met, and extensive manual, time-consuming efforts for the recovery of the catalogs may have to be performed. CIM ensures that all of these requirements are met – simply, quickly and securely. 
ASPG's solution has saved companies up to 70% of their annual operation costs over alternative catalog management solutions, in addition to being between 25-75% more affordable despite offering additional features.
Restore and recover entire ICF catalogs without impacting production
Interested in trying Catalog Information Manager? Request a free trial today.
Request Trial