MegaCryption IDMS
Encryption Toolkit for Broadcom IDMS data
A variety of robust yet flexible options for encrypting your Broadcom IDMS data at rest and in process.
What is MegaCryption IDMS?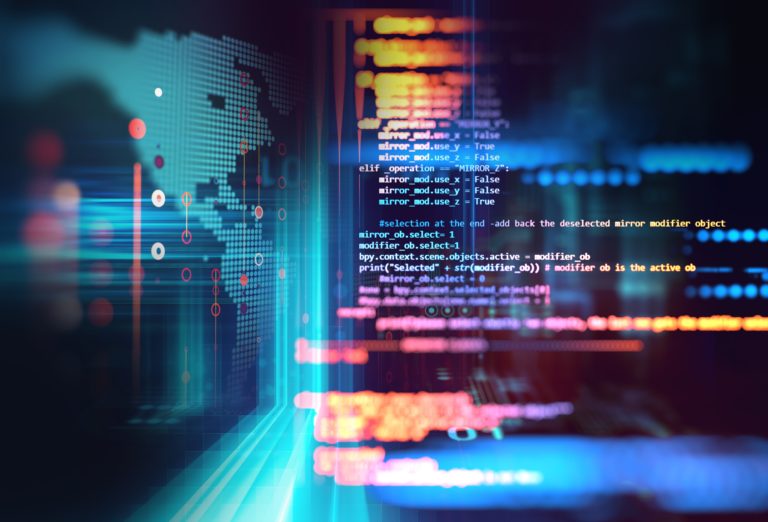 DATA: ANYWHERE AND EVERYWHERE
Today's enterprise data centers trust the IBM® Z mainframe to process millions of transactions per day and security management tools like RACF™, ACF2™, and Top Secret™ to manage user access to critical resources. While these provide a strong foundation for data and user management, they do not provide protection against internal security breaches, nor do they provide granular encryption specifically for Computer Associate's Integrated Database Management System (IDMS). MegaCryption IDMS is the only integrated cryptography solution custom built to protect CA IDMS data at rest and in process. As part of the MegaCryption product family, MegaCryption IDMS follows the protocol that data can be left anywhere, so it must be protected everywhere.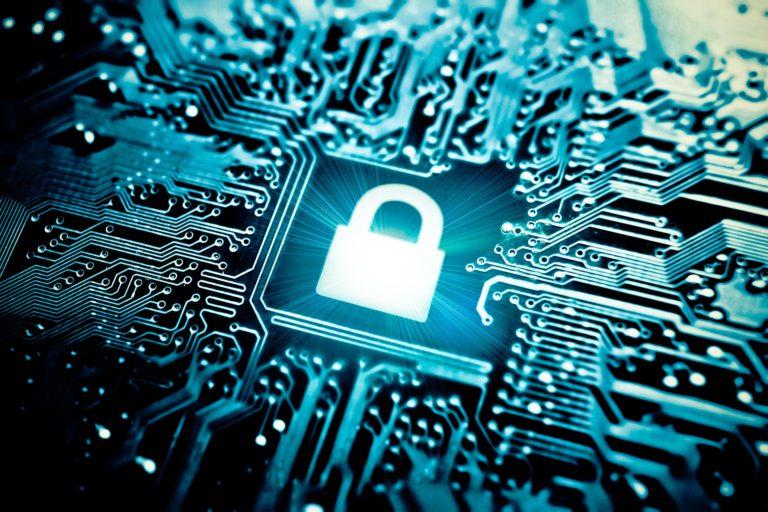 ACCESSIBLE, SECURE DATA PROTECTION
As a robust yet flexible encryption solution, MegaCryption IDMS pairs transparent encryption with the high-performance database management and transaction processing of IDMS, ensuring data processing and data protection across your IBM Z mainframe environment. A key management component comes standard in MegaCryption IDMS, as do several of the most secure and well-known algorithms commercially available: AES-128, AES-256, and TRIPLE DES. Through the encryption and decryption of vital sensitive data, MegaCryption IDMS aids in compliancy with US government and International regulations such as SOX, PCI, HIPAA, FERPA, COPPA, HITECH, EU GDPR, UK DPA, and more.
Download Product Brochure
MegaCryption IDMS

Benefits
UNIVERSAL STANDARDS

Non-proprietary, well-known algorithm use: AES-128, AES-256, and TRIPLE-DES

PROTECTION BEYOND THE NETWORK

Encrypt data at rest for confidentiality beyond a secure network

PREVENT DATA VIOLATIONS

Protection via symmetric cryptography

FLEXIBILITY

Encrypt in Data Mode and/or Record Mode

GREATER INTEROPERABILITY

Encryption is transparent and requires no changes to applications

FACILITATE SECURITY POLICIES

SIMPLE, SECURE KEY MANAGEMENT

Satisfy secure key storage and customer key rotation requirements
How it Works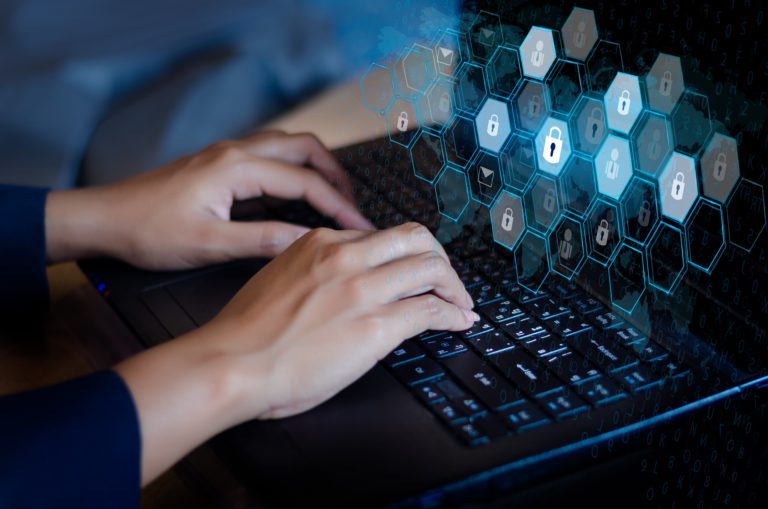 SECURE IDMS CRYPTOGRAPHY 
Specializing in the protection of IDMS data at rest, MegaCryption IDMS encrypts data at both the record and element level. MegaCryption IDMS supports the encryption of IDMS Non-SQL data in two modes: Data Mode and Record Mode. Data Mode encrypts individual data elements residing in an IDMS record – fields or groups of fields – which allows precise customization of the data to be encrypted. Record Mode operates at the IDMS record level, which allows all fields beyond the last control item in a record to be encrypted. Your organization can easily tailor its preferred encryption methods for an enhanced experience as Field and Record Mode are able to operate separately or concurrently. Additionally, all encryption is transparent to end users and requires no changes to applications.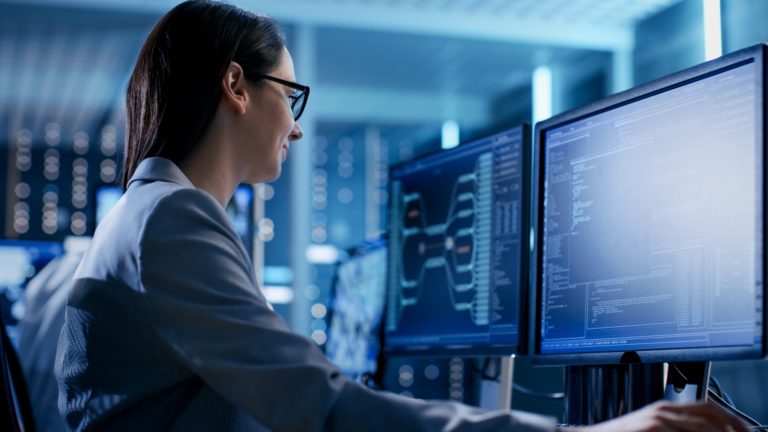 EASILY PROTECT SENSITIVE IDMS DATA
Designed to accommodate granular encryption of Broadcom IDMS data, MegaCryption IDMS utilizes only secure, non-proprietary algorithms to protect your most valuable business asset: your data. The AES operations within MegaCryption IDMS are FIPS-197 validated cryptographic modules utilizing 128 and 256 bit keys, while the TRIPLE DES operation utilizes the equivalent of a 168-bit key. Operating as a complete cryptographic solution, MegaCryption IDMS also includes a key management feature to satisfy secure key storage and customer key rotation requirements. By allowing the separation of duties between the Key Managers and IDMS Administrators, MegaCryption IDMS's key management simplifies the security steps needed to identify and protect critical Broadcom IDMS data.
Easily encrypt and protect sensitive IDMS data.
Who Uses MegaCryption IDMS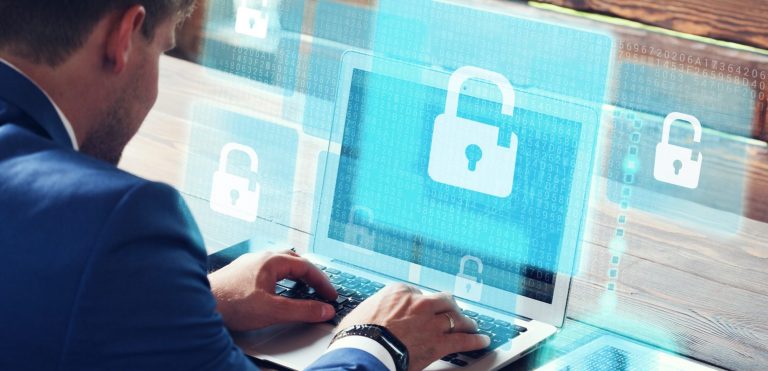 ACCESSIBLE, SECURE DATA PROTECTION
Data protection should not be complex or difficult to accomplish; if it is, your organization and its staff – which may not have the time and resources to allocate to data protection in the first place – will be dissuaded from making data protection a priority. MegaCryption IDMS is designed with the global enterprise environment in mind, providing as comprehensive and cost-effective a solution as possible. Installation is quick and easy, and data encryption is available immediately upon installation. The phrase "time is money" can be applied to the enterprise data center in numerous ways – additional training, application changes, productivity downtime – and MegaCryption IDMS works to combat these burdensome factors by including a conversion utility for common cryptographic tasks. With its flexible design, MegaCryption IDMS caters to a variety of requirements, encryption methods, and existing security policies so you can select what is best for your organization.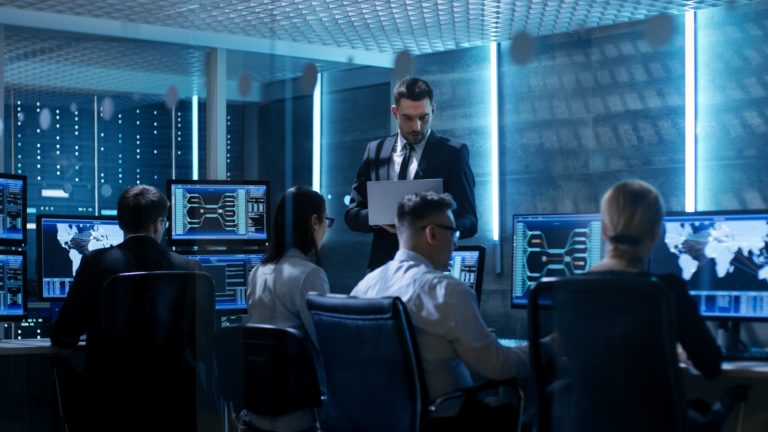 SUITABLE FOR ALL ENVIRONMENTS 
Regardless of your industry, today's data centers are facing unprecedented pressure on a global scale to comply with internal, state, federal, international, and industry compliancy mandates. There are very few organizations that are not required to protect customer and/or operational data. With data protection immediately available, MegaCryption IDMS is the perfect solution whether you are planning ahead for mandate compliancy or in detrimental need of protecting data due to your industry being targeted, widespread data breaches occurring in the media, etc. MegaCryption IDMS also protects against internal security breaches by greatly reducing the likelihood of confidential information being disclosed to unauthorized individuals thanks to its protection of data at rest and its separation of duties between Key Managers and IDMS Administrators. Through the utilization of MegaCryption IDMS, enterprise organizations are able to successfully protect their vital data, in turn enabling their organization to eliminate security risks and violations.
The fastest growing file cryptography solution for the distributed environment.
Interested in trying MegaCryption IDMS? Request a free trial today.
Request Trial