WizDom
Mainframe File Manipulation Software
WizDom is a suite of programs that includes tools for file maintenance, file aging, impact analysis, and date/time simulation.
What is WizDom?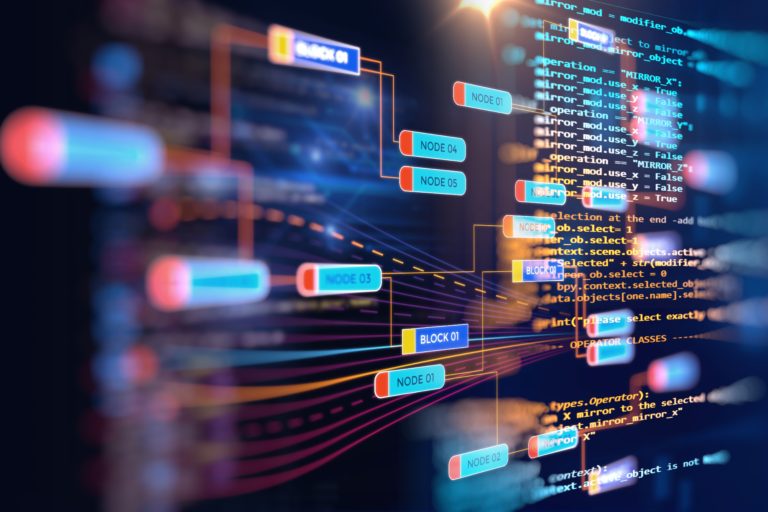 MAINTAIN YOUR MOST VALUABLE RESOURCES
As organizations continue to move into an age of digital operation, correct digital file maintenance becomes an important factor in streamlining workflows, reducing carbon footprints, and improving security. 
File maintenance is an essential part of any organization's daily operations. Maintaining organized, secure files is essential to the successful running of the entire enterprise. Yet, despite this, routine file maintenance can be a time consuming, sometimes complex procedure that may get pushed to the side, resulting in poorly maintained data and disorderly operations.
WizDom File Maintenance provides a solution to your organization's file maintenance needs, providing routine and necessary tasks on your many files and databases, quickly and easily. With customizable functionality, WizDom can also assist users in reducing their workload by finding specific tasks, whether by date, time, numeric value, and more, saving you valuable time and streamlining the entire process. 
With simple ISPF-driven panels, WizDom also works seamlessly with existing applications already in place, providing the ideal addition to your current IBM Z mainframe.
WizDom

Benefits
DESIGNED FOR IBM Z MAINFRAME

ISPF panels for convenient functionality.

REDUCED WORKLOAD

Assists users with a variety of maintenance tasks.

CUSTOMIZABLE TASKS

Execute programs with simulated dates and times.

FLEXIBLE OPERATION

Perform quick and easy ad-hoc tasks on files and databases.

SUPPORT FOR ENTIRE ENVIRONMENT

Manipulate data across files and databases.

REDUCE MANUAL PERFORMED TASKS

Analyze source code to locate required changes.

ENHANCED INSIGHTS

Automatically increment dates on user files and databases for testing.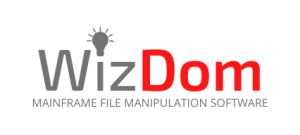 How it Works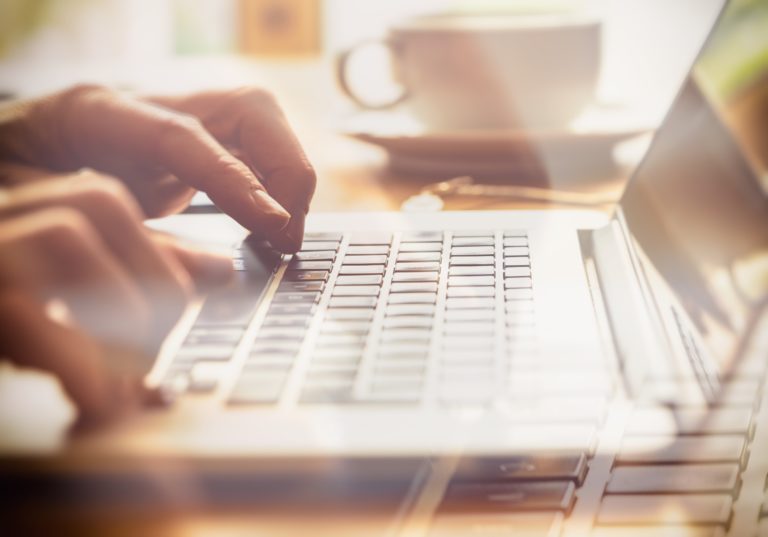 SIMPLIFIED FILE MAINTENANCE
The handling of sensitive data is an important and routine part of necessary file management. Yet, the management of this data for testing, fixing, investigation and analysis, is both time consuming and prone to error. WizDom File Maintenance substantially reduces the time taken to complete these tasks and ensures that files and databases are returned to active service in a quick turnaround. 
WizDom works alongside existing systems already in place and allows users to investigate, update and maintain their files and databases using a series of simple-to-use ISPF panels. Additional support is also available for direct update of Sequential, VSAM, IMS/DB, DB2 and IDMS files and databases.
Working on a building block principle, files and databases need only be defined to the system once. Users define actions to be carried out by WizDom using a simple set of process statements. With WizDom investigating and updating files and databases in batch runs, providing control reports detailing statistics, WizDom empowers users by reducing their workload so that they can focus on other routine maintenance.
WizDom File Maintenance is designed to assist users with a variety of maintenance tasks on their files and databases.
REDUCED WORKLOAD, MAXIMIZED RESULTS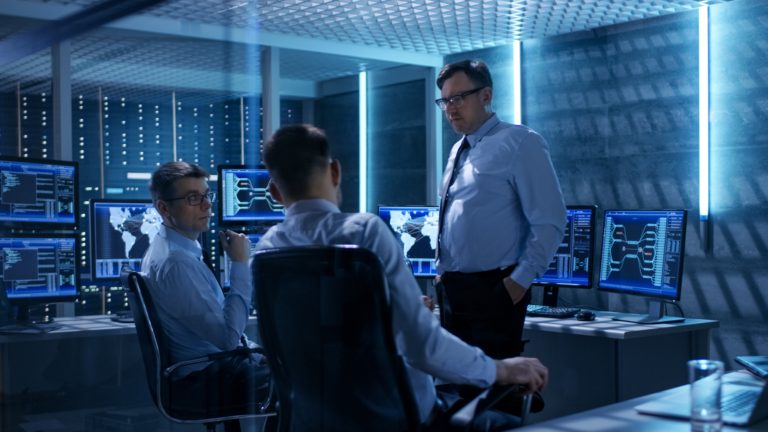 Many Data Center operations staff will benefit from mainframe file manipulation software such as WizDom. With routine file maintenance being such a critical step in an organization's operations, particularly when our digital world is rapidly expanding, the importance of comprehensive file maintenance certainly won't be declining in future years to come. 
Mainframes need to be able to perform necessary file and database maintenance tasks whenever needed. WizDom can perform a variety of useful maintenance tasks, whether it is creating test versions of files with subsets, locating and fixing numeric fields on a production file, or print all records containing a specific value in a field; WizDom is a valuable and convenient tool to have in your organization's arsenal. 
With a quick installation turnaround, WizDom can quickly be up and running and will soon become an invaluable solution to your routine file maintenance tasks. With intuitive interfaces throughout, WizDom is simple to install, learn, and use. Programming staff will soon enjoy the valuable benefits that come from streamlining these routine tasks, allowing them to focus on other necessary file management and maintenance tasks.
Related Products
Optimized performance, backup, and recovery of ICF catalogs via a secure, efficient management solution.
ISPF panel driven DASD and VSAM (and non-VSAM) modeling and file allocation facility designed to proactively calculate an efficient amount of space needed.
Investigate, update and manage your files and databases using simple ISPF panels.
Interested in trying WizDom? Request a free trial today.
Request Trial